Reframe your money mindset with this meditation.

When it comes to our spending habits, our subconscious beliefs are running the show. In this meditation I guide you to understand what you believe and where this belief comes from.
Our beliefs drive our actions and our actions shape our reality.
Join me in reframing your beliefs to reflect the life you truly desire.
Audio meditation to uncover your subconscious beliefs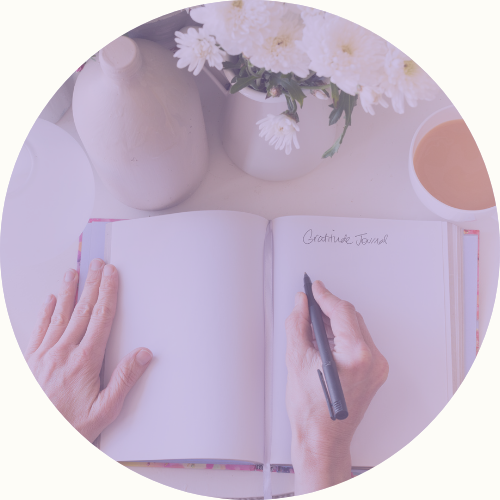 Followed up by journal prompts to support reframing them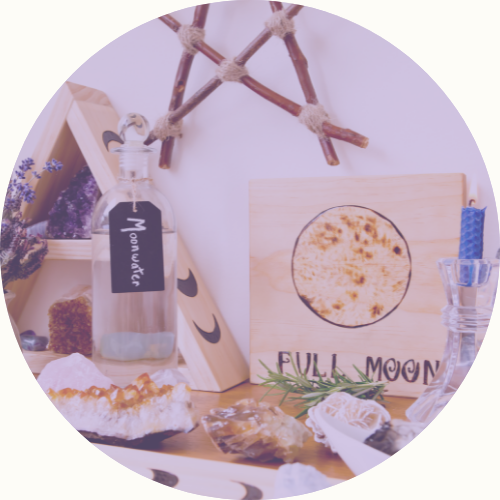 Updates on daily practices & rituals to sustain your transformation
Are you ready to transform your reality?